Personal Insurance
Our personal lines agents are here to help you secure your coverage. We care about you and your family and work hard to make your life easier.
Business Insurance
We have a great team of experienced business insurance professionals that take pride in finding coverage for business of any size.
Contact Us
It's important to us that you are familiar and comfortable with our agents. They are here to answer all questions and provide strong support.
Reasons to Choose Us
When you work with John P. Russell Insurance, you get special attention. Our success is built upon your satisfaction with your experience with our team. Check out how we can help!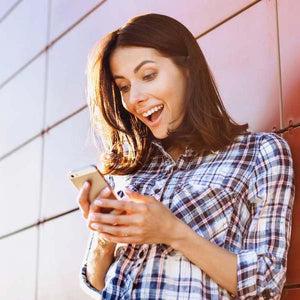 Our Blog
Check out our blog for useful tips and helpful information about all types of policies!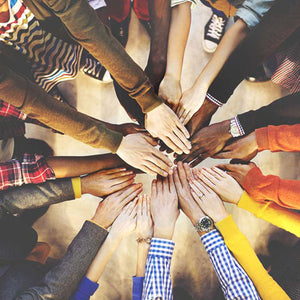 Meet Our Team
Meet our team of highly trained and experienced independent insurance agents. With us, you are able to work with real humans to reach your goals.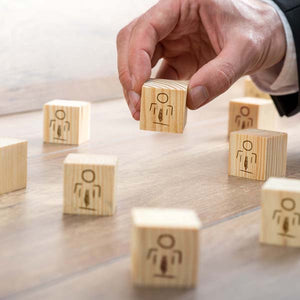 Learn About Our Carriers
We have relationships with 15 insurance companies so that our agents can provide you the strongest coverage at the best rates!
Business Insurance
Business Insurance From a newly formed start-up to an established enterprise, our experience is truly expansive. Your business faces new challenges each and every day – one thing you shouldn't have to worry about is staying protected. If you are looking to save money - we can help. If you are looking to audit your insurance - we can help. It's as easy as a conversation.
Learn More
Personal Insurance
There are many options when it comes to saving money on insurance. For one, allowing your agent to help bundle your home and auto may result it major discounts, putting more money back into your bank account. If you want us to take a look at your insurance coverage, or just have a general question – drop us a line!
Learn More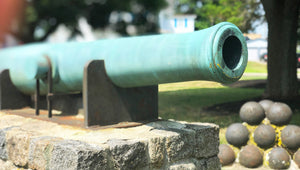 Leadership
We would be nothing if we didn't have an incredibly hard-working and friendly staff that takes pleasure in helping people, families, and businesses find the best coverage.
John P. Russell
Founder, CEO, President
MEET THE TEAM
CHECK OUT OUR BLOG
Our blog provides helpful tips and information for all types of coverages.
Take a peak!